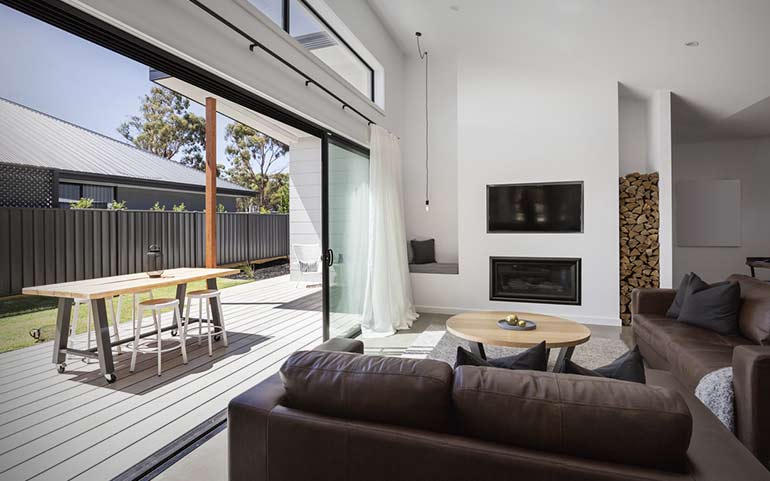 As industry leaders, we embrace our reputation for high-quality residential constructions and renovations. You will be the direct beneficiary of our broad expertise, supported by our highly-accredited and specialist team.
Providing an exceptional level of customer service, a core commitment is to share clear communications with our clients on a regular basis. This transparency immediately alleviates any anxieties about the building process by listening to any concerns and answering any questions in a timely fashion.
If you are ready to kick-start the design and construction of your outdoor living space, we can begin today by organising an informal meeting. Allow us to guide you through our processes, assure you of our excellent service delivery and demonstrate our quality outcomes. Our candid discussion will include the following:

The size and location of your property.

Your dream design and its key features.

Your anticipated timeline.

What can be achieved with your available budget.

What occurs at each stage of the building process.

The next steps you will need to take to commence the project.
BOOK A CONSULTATION