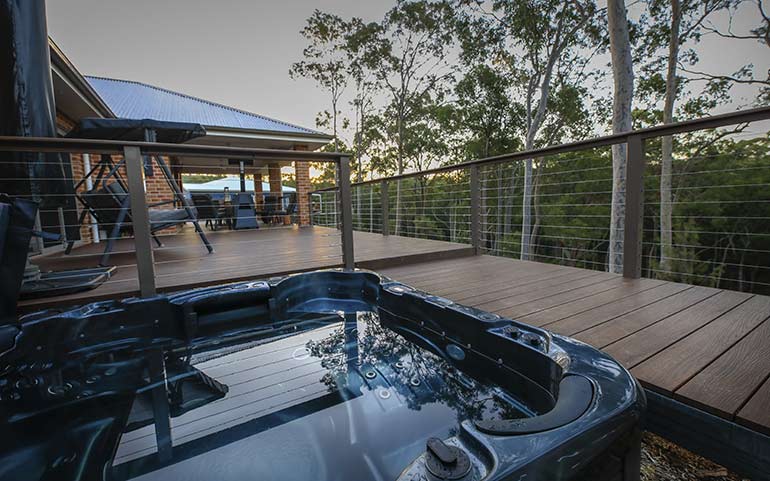 Create a beautiful outdoor living zone which perfectly complements your luxurious interior while maximising your landscape views.
Our team can take your dream of resort-quality retreat living and build an impressive area, custom-designed with the latest construction techniques, premium materials and trend-leading style.
Focused on exceptional comfort and practicality, we can propose a range of insulation, enclosure, lighting and heating/cooling systems which will allow you to enjoy alfresco entertaining year-round.
If you are ready to kick-start the design and construction of your outdoor living space, we can begin today by organising an informal meeting. Allow us to guide you through our processes, assure you of our excellent service delivery and demonstrate our quality outcomes. Our candid discussion will include the following:

The size and location of your property.

Your dream design and its key features.

Your anticipated timeline.

What can be achieved with your available budget.

What occurs at each stage of the building process.

The next steps you will need to take to commence the project.
BOOK A CONSULTATION